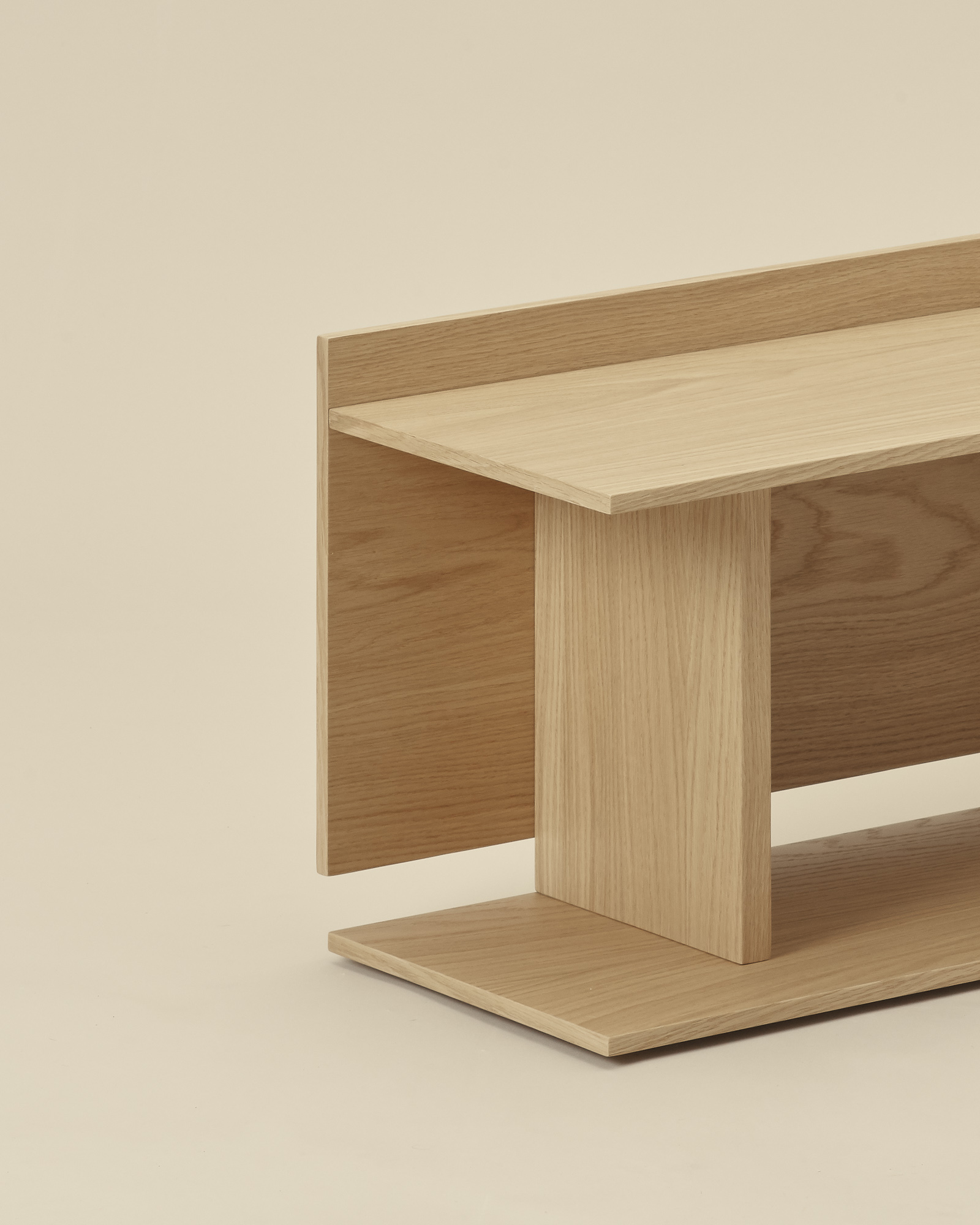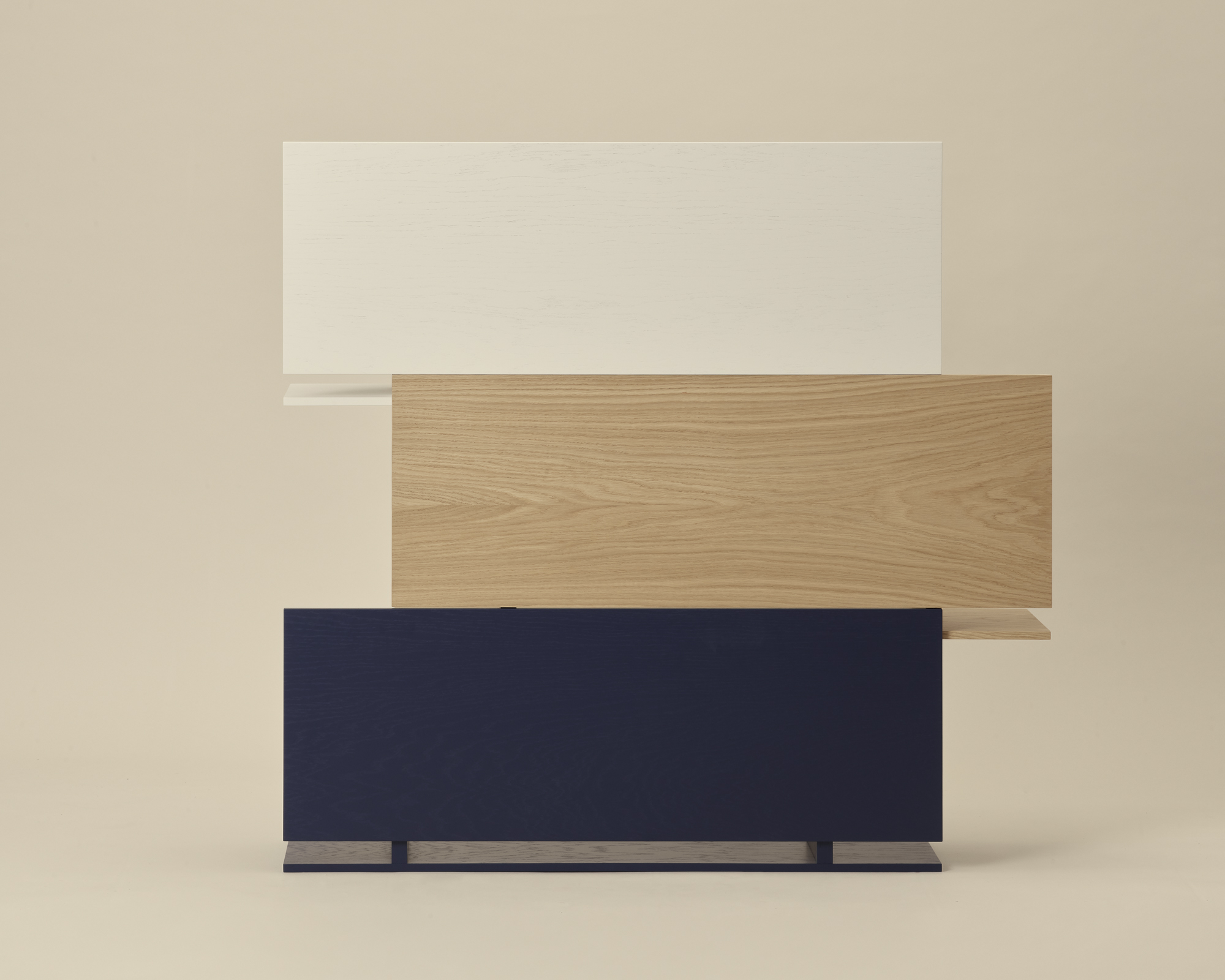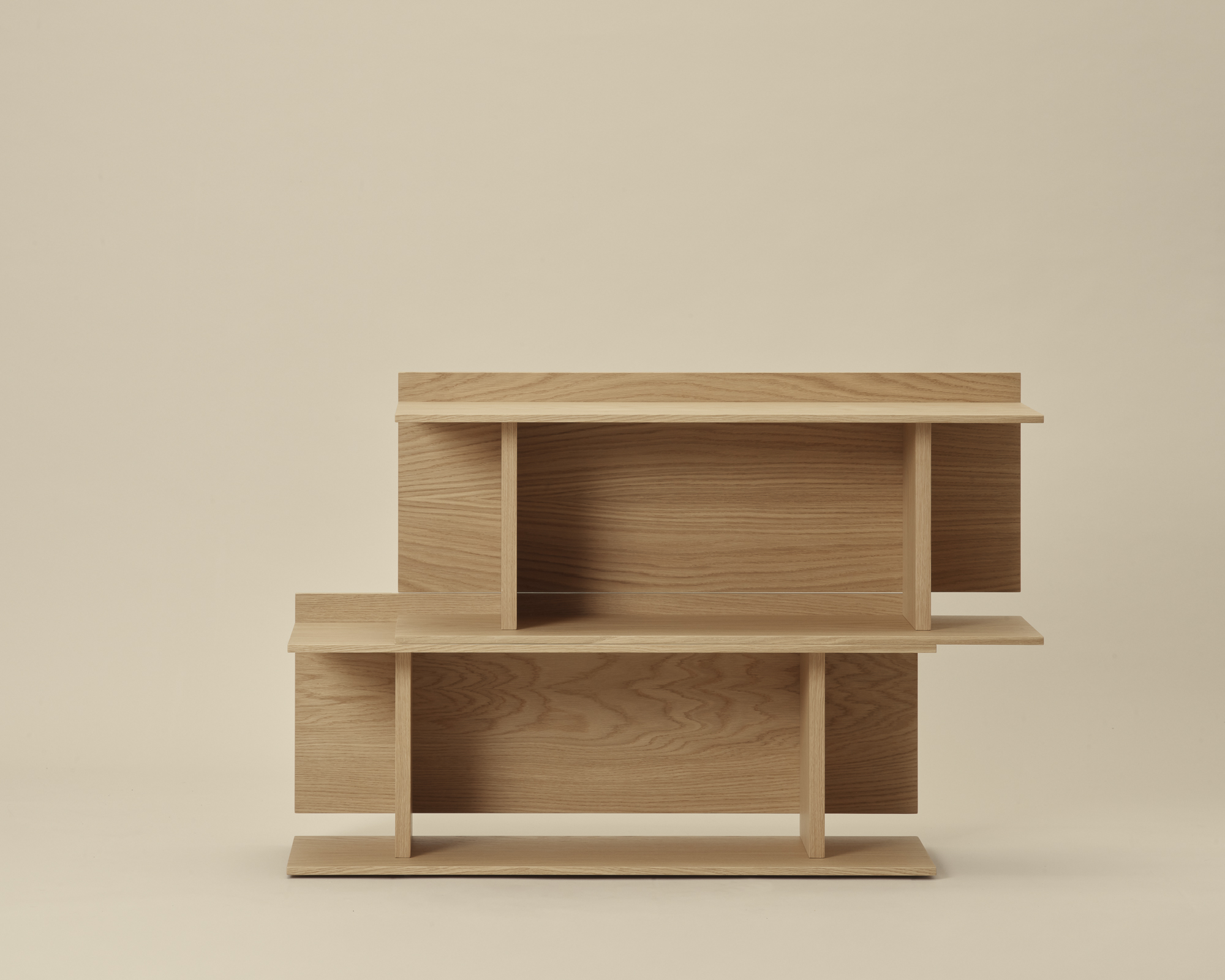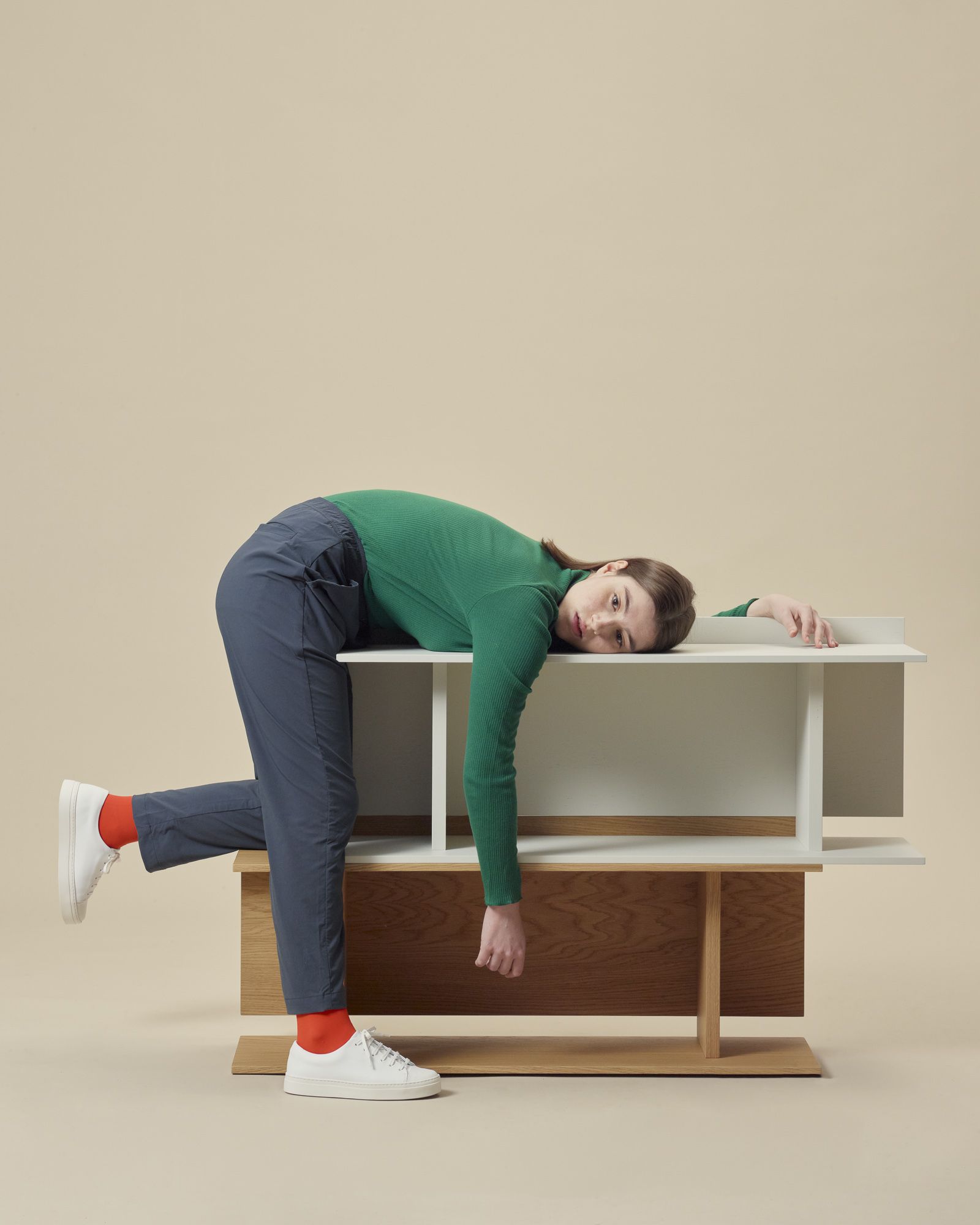 Normal Shelf. Prototype

The Normal Shelf is a flexible and extensible storage unit. The mix of colours highlights its proportions and volumes.

Dimensions:
L1000 x D312 x H402 mm (1 unit)
L1000 x D312 x H804 mm (2 units)
L1000 x D312 x H1206 mm (3 units)

Materials:
Veneered plywood oak.